Security stickers
Holographic embossed stickers are a suitable tool for securing your products and printed matter…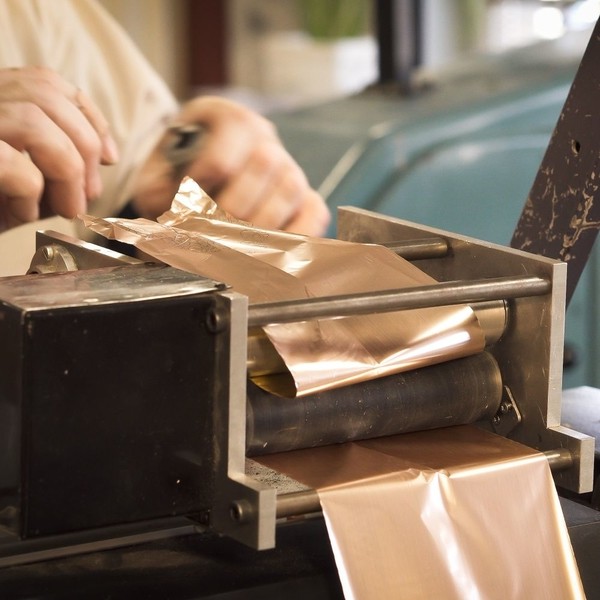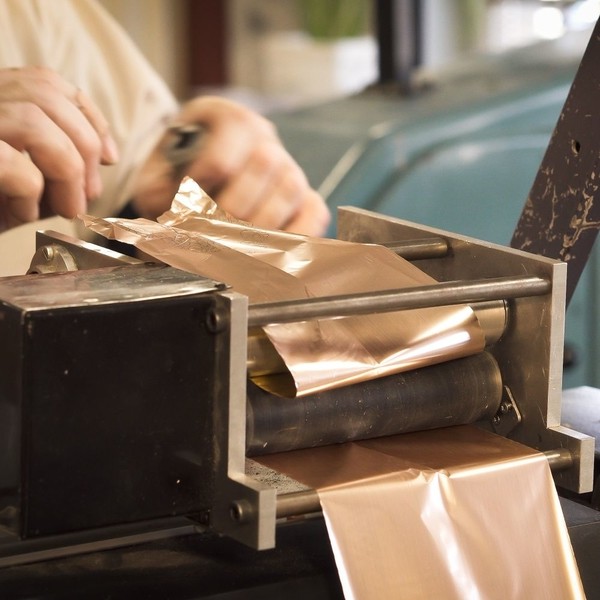 Production
All seals are produced by specific technology on special machinery. The security element is printed directly on the printed matter - document or on a JAC* sticker with strong Duro Plus adhesive and cut into the desired shape. These stickers are easy to remove and stick to the desired location.
* (material is FSC® Certified - FSC Mix Credit CU-COC-807-907)
Colours
You can choose from more than 10 shiny and matt coloured metal shades and designs. Other colours can be customized - custom-made.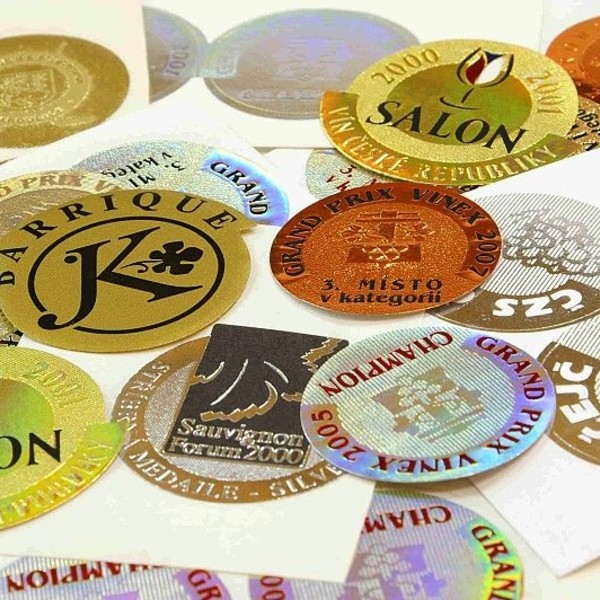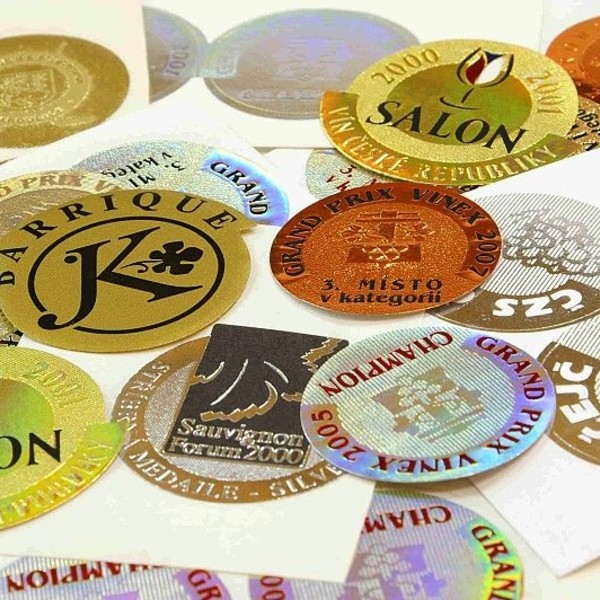 Use
Holographic films have been recognized as an excellent and effective trademark against counterfeiting. Their properties are used in various areas of production. Our main focus is on:
packaging industry - self-adhesive labels for wine, honey, plum brandy,…
securities - stocks, bonds, shares, checks, meal vouchers…
hats and caps - tamper-proof tape
business stationery - identity cards, tickets, coupons, vouchers,…
product, service, warranty or safety data sheets
destructive stamps and seals
Quantity
Economically, we would recommend ordering at least 100 stickers, the upper limit is not limited.
On the other hand, most of our customers order a quantity of around 500 - 5,000 pieces.
There is no problem to order additional seals over time.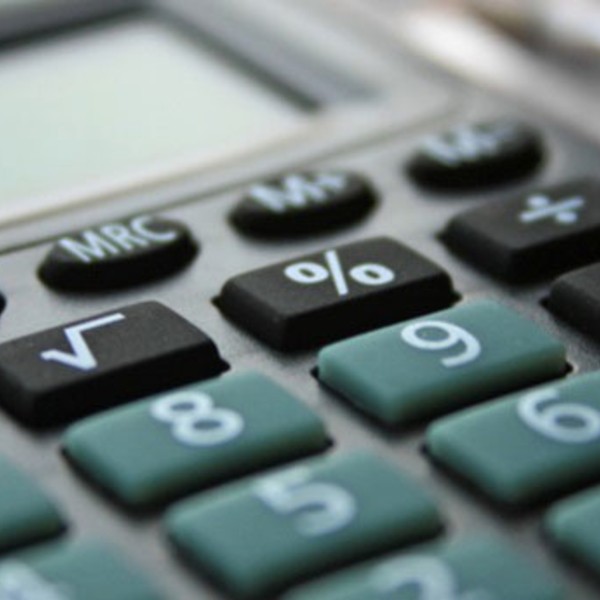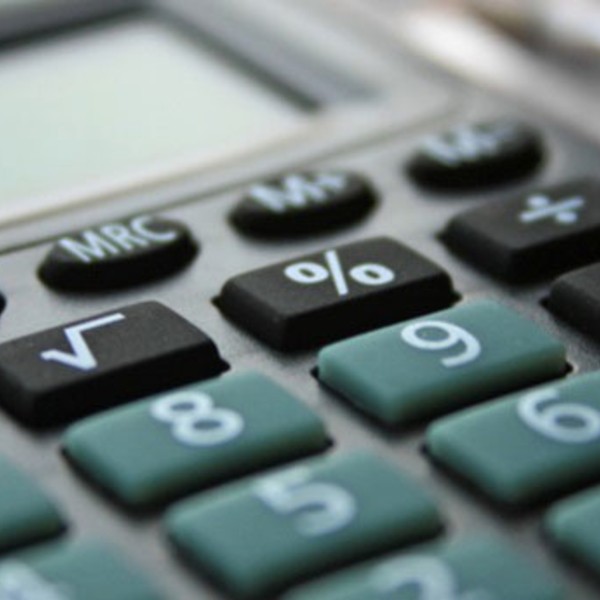 Price calculation
The total price consists of two parts - the price for the production of the die and the number of "prints" (holographic 3D stickers themselves).
The metal punch is archived free of charge in case another reprint is needed. The punch is therefore only paid with the first order.
Where we deliver our seals
We produce seals and stickers not only for Czech winemakers and prestigious wine exhibitions - medals and wine awards. Namely, for example, Viticulture Litoměřice, Litoměřice grapes, Mikulov wine markets, Forum Moravium, Vinex, traditional wine exhibition Čejkovice.
Our security seals as trademarks are used by financial institutions such as ČNB, ČSOB, Česká spořitelna, Erste Bank or Poštovní spořitelna. Moreover, we have worked with companies and institutions such as RWE, Strabag, Merci, Gemini, the Supreme Court, the Czech Mint and a number of other organizations.