Safety and protective stickers
Seals are suitable for marking your 3D objects and at the same time serve as a safety and security feature. They are also being more and more popular as a trademark against counterfeiting.
In 2019, our technology won 2nd place in Hvězda reklamy POPAI competition - Best of Advertising and Gift Items.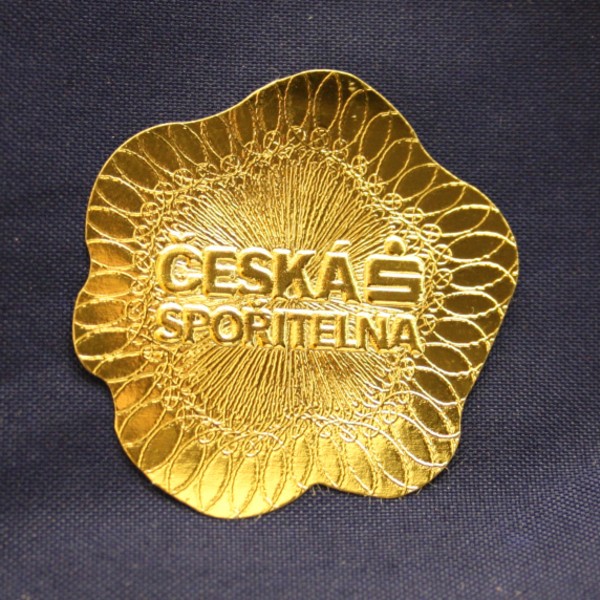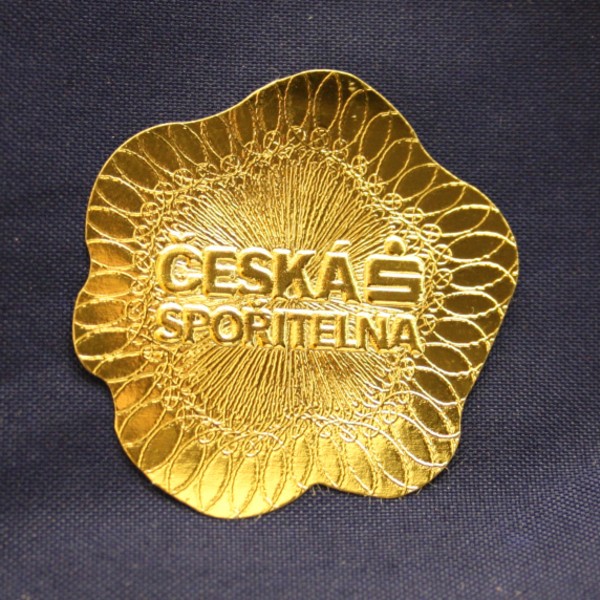 Quality and professionalism
We have been producing safety/security stickers since 2009. During that time we have gained a lot of experience which we use to provide you with the best quality services.
We cooperate with countless wine companies and exhibitions not only from the Czech Republic as well as with leading institutions and companies such as - RWE, Strabag, ČNB, ČSOB, Česká spořitelna, Blíženci, Konica Minolta, XEROX, Antalis, OSPAP, Česká mincovna and many others.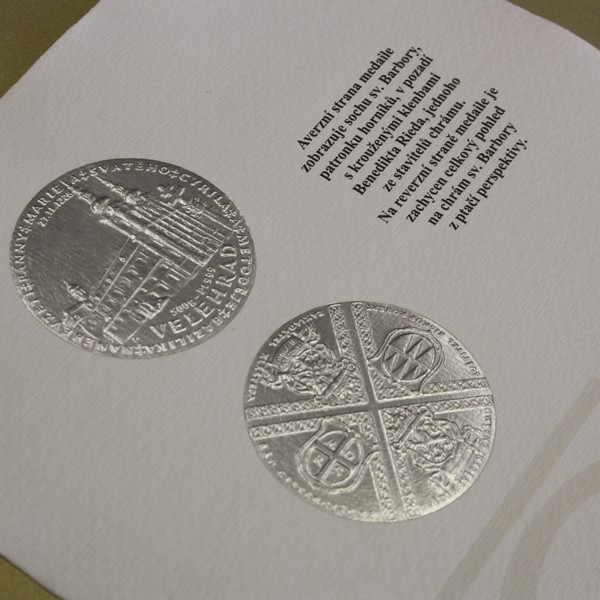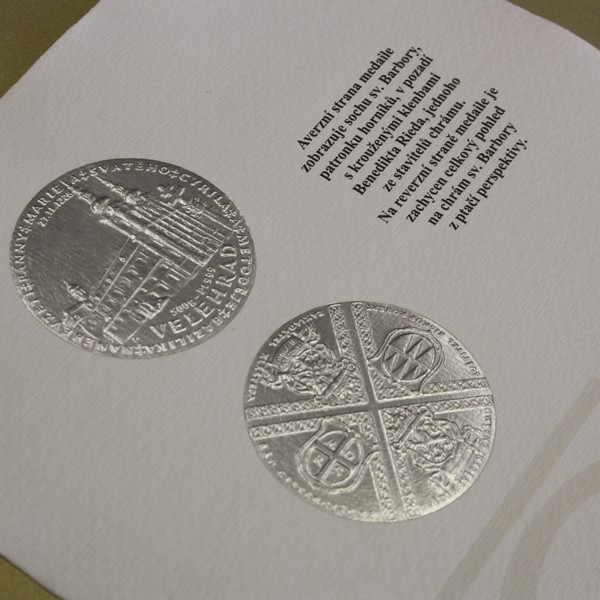 Luxury products
It is not a secret that appropriately selected packaging helps to increase sales and our holographic features will significantly improve the prestige of your luxury products. This book also contains our 3D certificates printed on handmade paper.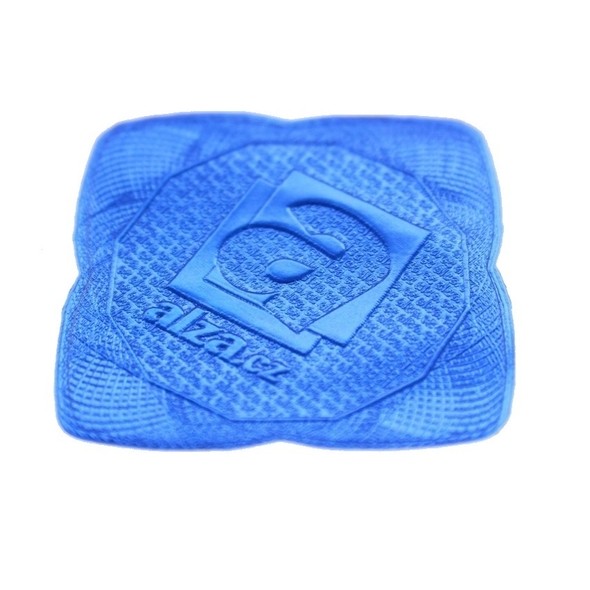 As a seal
Are you interested in declaring the originality of your products?
We produce and deliver seals in the form of pre-cut stickers - sheets.
However, they can also be applied to an already printed document. Glueing is no longer needed.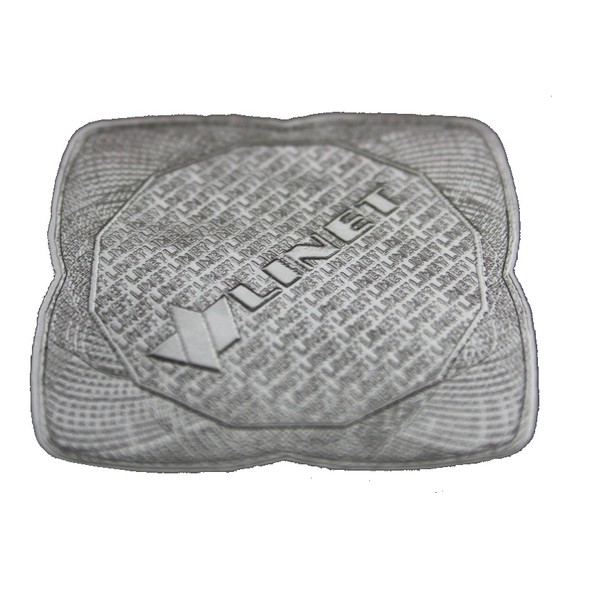 As a medal
Do you want to make your products and goods more visible?
We have an easy solution for you. Send us your logo, based on this we will create a visualization and after its approval, we will print the medals. Application - sticking is then limited only by your fantasy.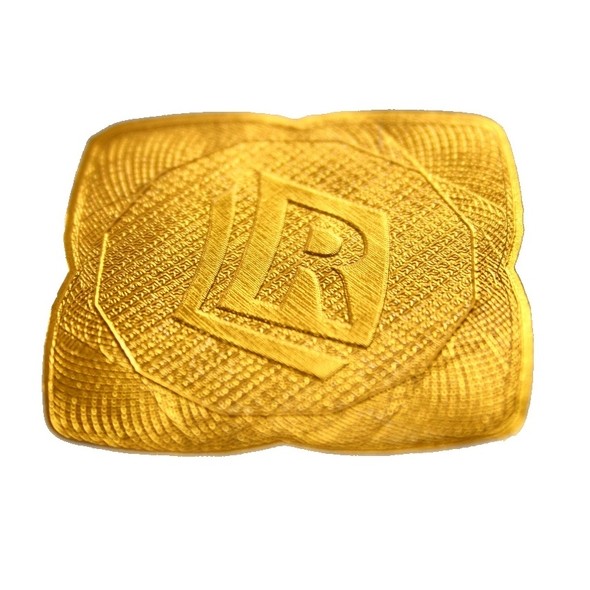 As a sticker
Do you want to ensure the authorization and non-copyability of your printed materials?
Our stickers can do it. The security element is printed by embossing on a metal holographic film. The sticker can also serve as a seal.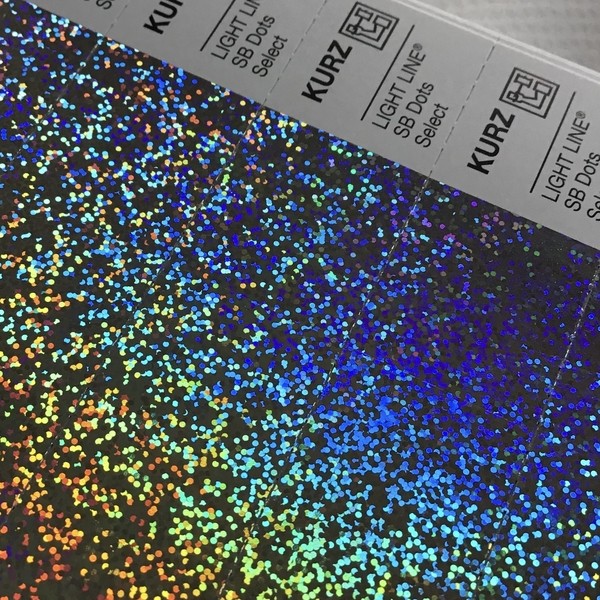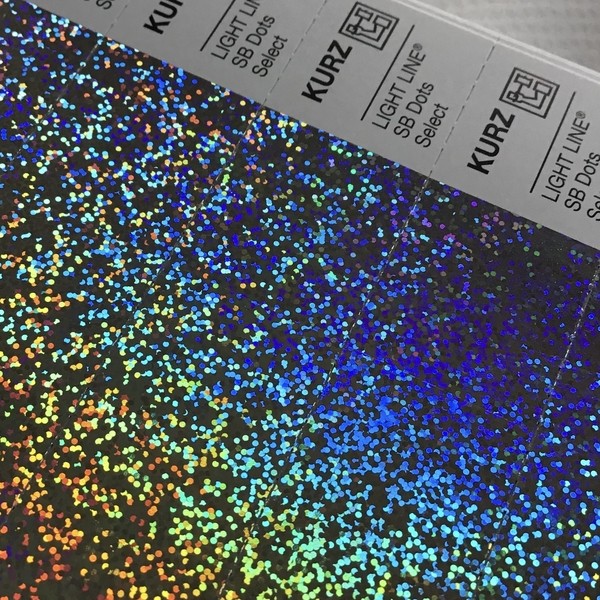 Protective elements
Holographic films have been recognized as an excellent and effective trademark against counterfeiting. Their properties are used in various areas of production. Our main focus is on:
packaging industry - self-adhesive labels for wine, honey, plum brandy,…
securities - stocks, bonds, bonds, checks, meal vouchers…
hats and caps - tamper-proof tape
business stationery - identity cards, tickets, discount coupons, vouchers,…
product, service, warranty or safety data sheets
destructive stamps and seals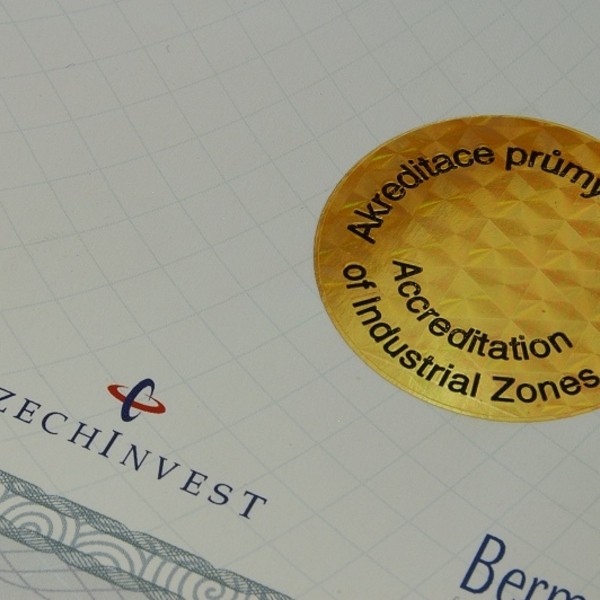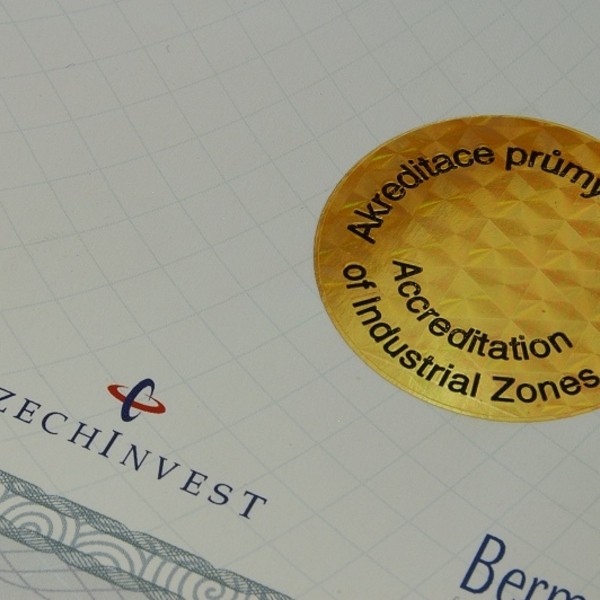 Safety
Holographic embossed stickers are a suitable tool for securing your prints, contracts, stocks, certificates and important documents, including 3D objects against counterfeiting.
Unauthorized removal of seal - sticker / sticker / seal - is easily recognizable due to the metal layer - when the sticker is peeled off, the sticker is irreparably damaged and destroyed.
We also do custom-made orders
Our e-shop offers 6 basic seal shapes and countless colour combinations. For these 6 shapes we do not charge shape cut - it is already included in the price.
However, we are able to make any other shape and form of the seal - according to your wishes.