Sealing technology
Classic hot stamping i.e. application of security 2D and 3D holograms by using optics and other special technologies ...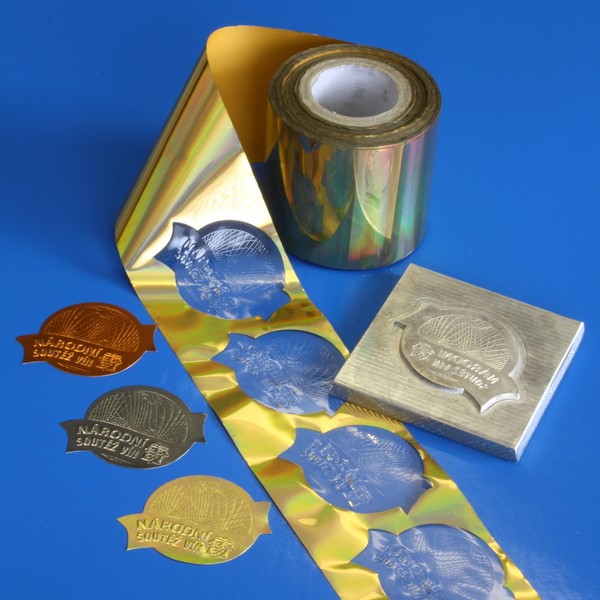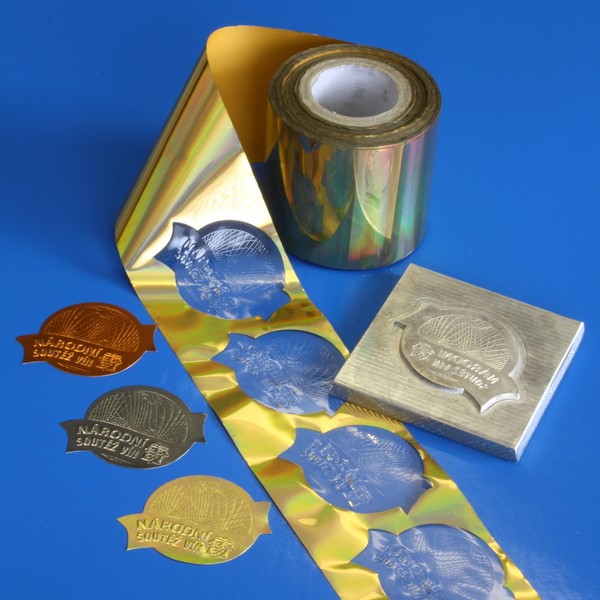 What is embossing (with film)?
"Also known as gold printing = hot stamping"
It is a method of transfer of film by applying pressure and heat. Inside of the machine, the clamped die is heated up to the specified temperature and during the subsequent pressurizing the special bottom film layer is activated - the motif is transferred to the printed matter.
We use print surface - surface as well as surface - cylinder.
What is blind printing (without film)?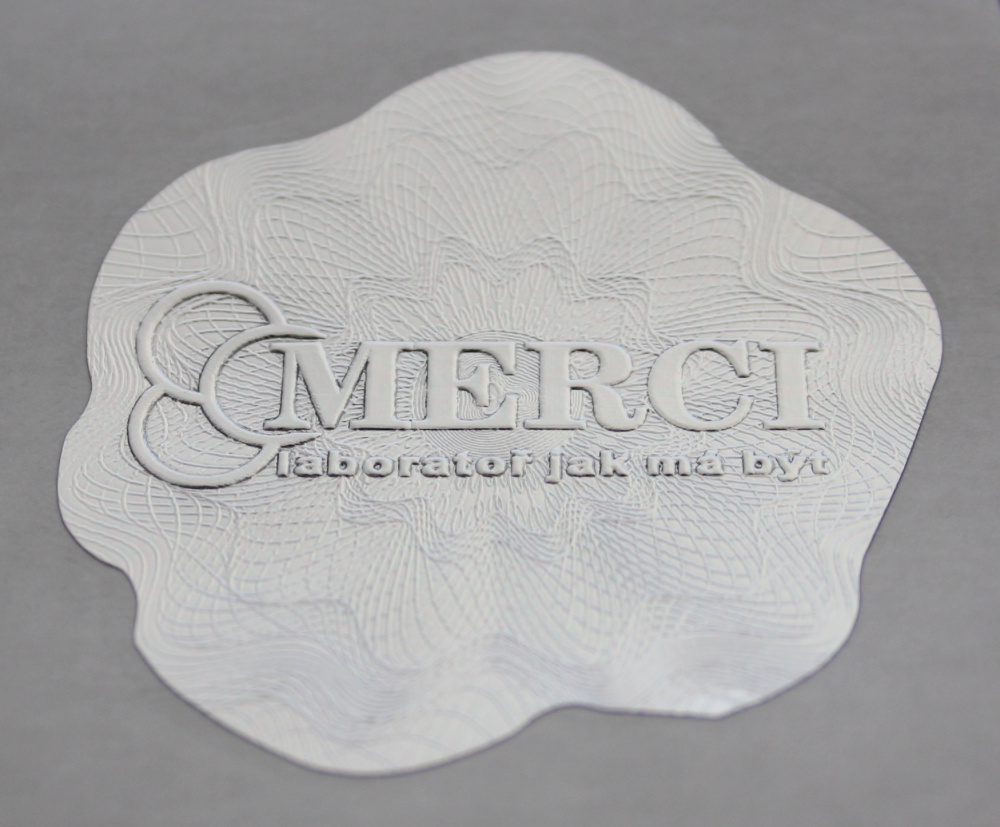 "Among experts also knowns as Braille = dry seal = embossed stamp"
Embossed printing technology without the use of ink or film. It creates a plastic image on the desired material - positive (raised) or negative (embedded).
The embossing is embossed in the machine under high pressure between the die and the cap.
The weight of the used material to which blind printing is applied must also be taken into account during production. We choose from various technologies of dies production - single-level, multi-level, plastic transition.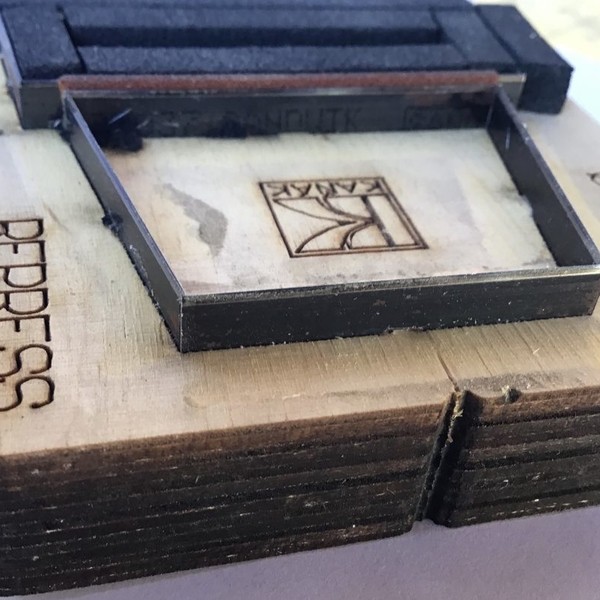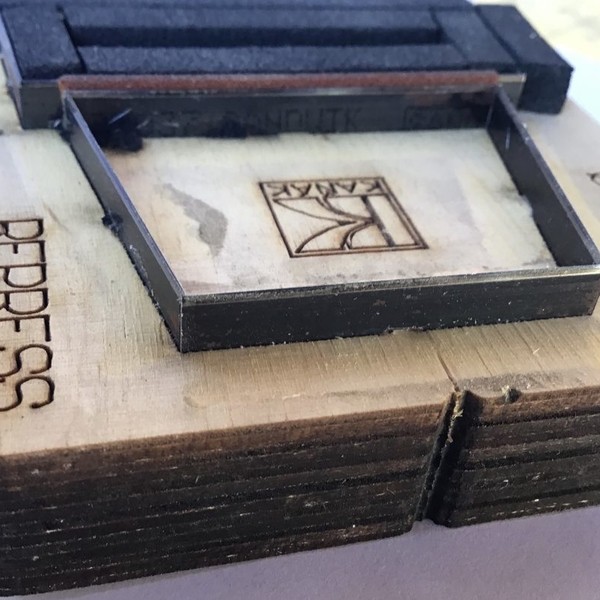 What is cutting?
Holographic sticker - the seal is in the last technological step cut - cut into the desired shape. This cutting is machine-made using a cutting blade of the desired shape - ideal for larger loads.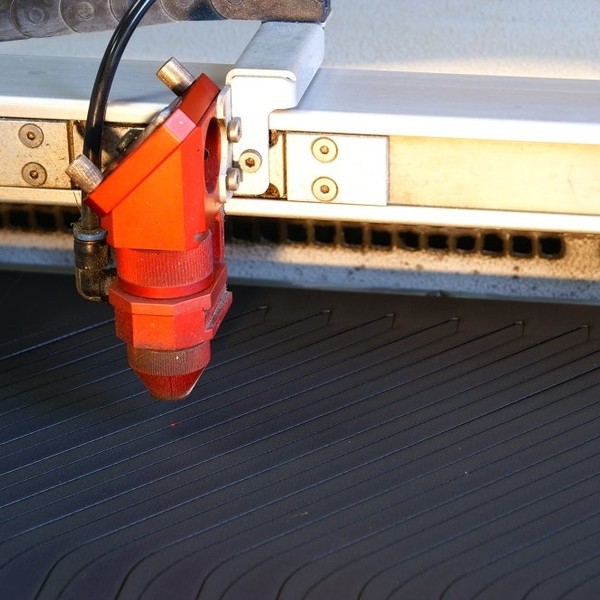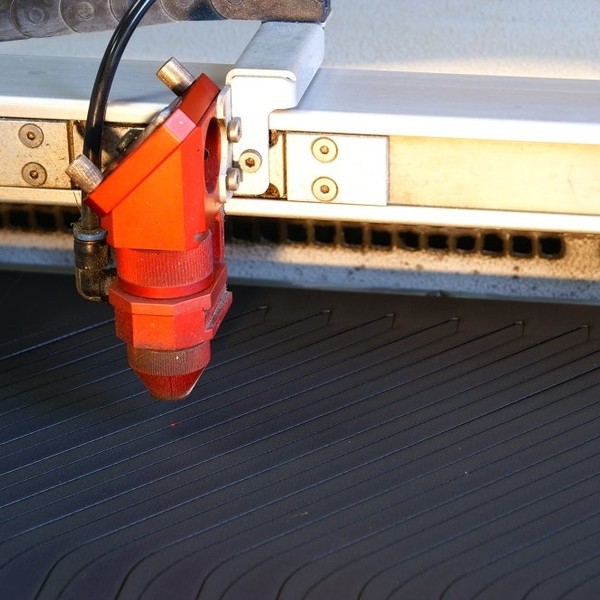 What is digital cutting?
The digital cutting is done by using the laser beam to the desired shape of the sticker - ideal for smaller loads and more complex shapes. At the same time, micro-perforations and slips are possible. Production of a cutting tool is no longer needed.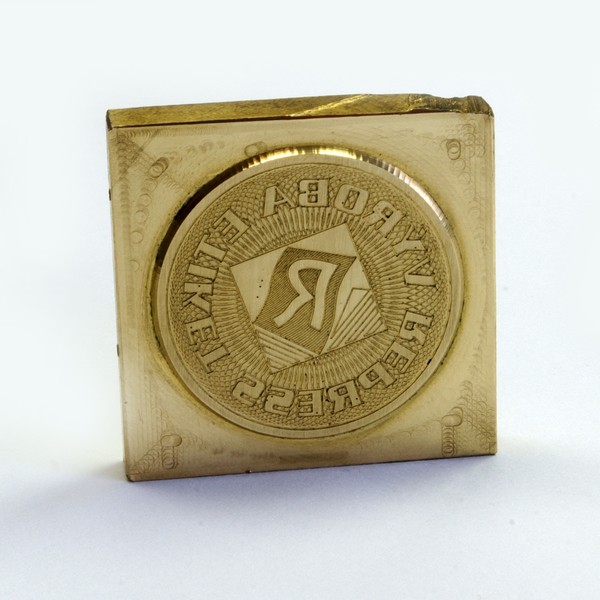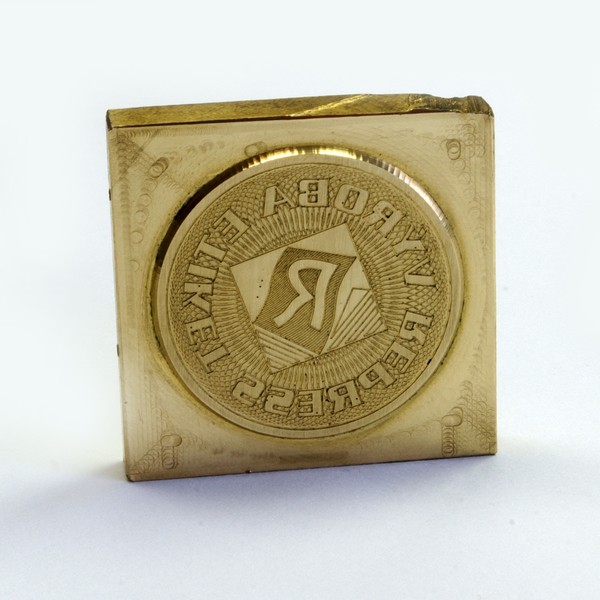 What are blocks and punches?
For the production of security seals and stickers we use a special punch - block. It is produced according to the complexity of the desired logo, graphics and expected load by several technological processes, which we combine with each other. We use brass, magnesium, steel, bronze, plastic, resin punches.